What is the Lambeth Made Education, Skills and Employment programme?
The Lambeth Made Education, Skills and Employment programme (LMESE) is one of Lambeth Council's strategic programmes with an aim to support Lambeth's young people (11 -30yrs) to understand the opportunities available to them in business and employment. LMESE supports those with additional needs including Special Education Needs and Disabilities (SEND), those that are care experienced, young people who have offended and those that are not in education, employment, or training.
How do we do this?
The Lambeth Made, Education, Skills & Employment Programme has four workstreams, to support young people to achieve their aspirations, and be equipped with the skills and knowledge they need to succeed. These are:
Raising Aspirations & Skills
Youth Promise
Apprenticeships & Traineeships
Connect & Engage
These workstreams support young people to stay in education, participate in vocational courses, ensure they are aware of opportunities available to them, have their aspirations raised and know how to access opportunities within the borough and beyond.
We are working towards making Lambeth one of the best places in London for children and young people to grow up.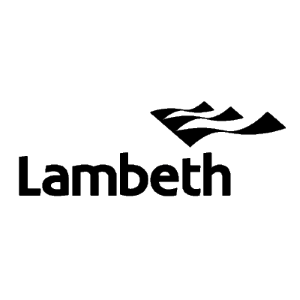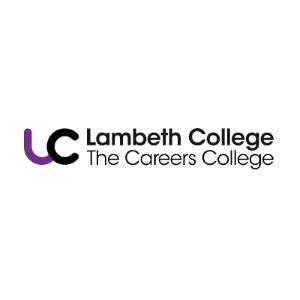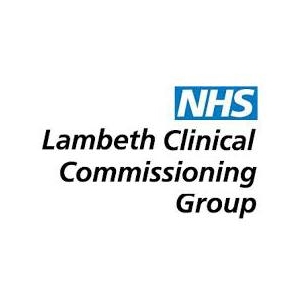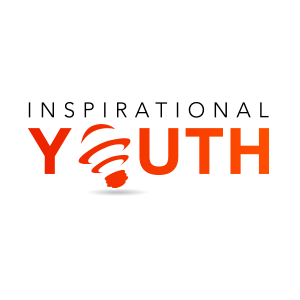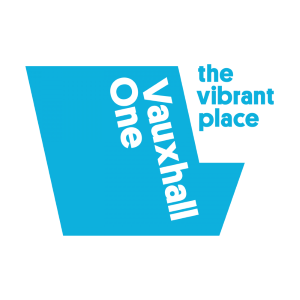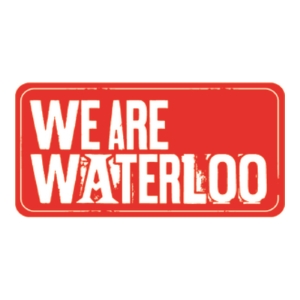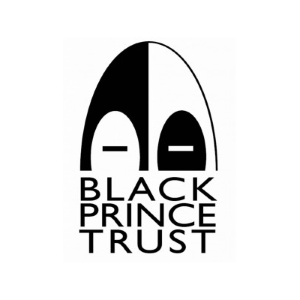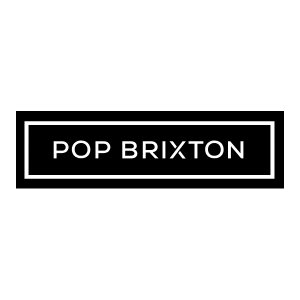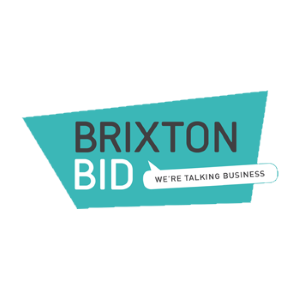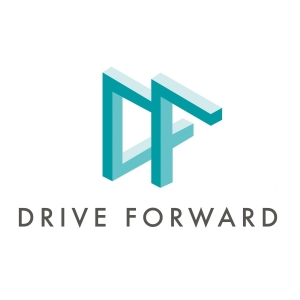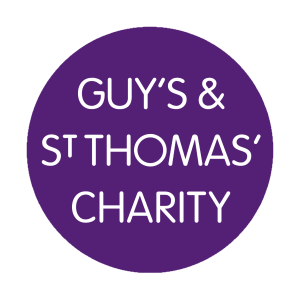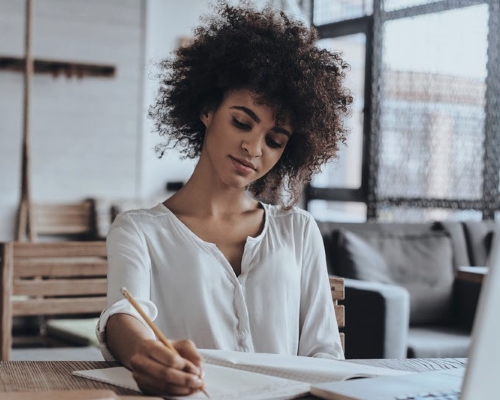 Discover training, information, networking, and funding. See how Lambeth Made can make your work more effective.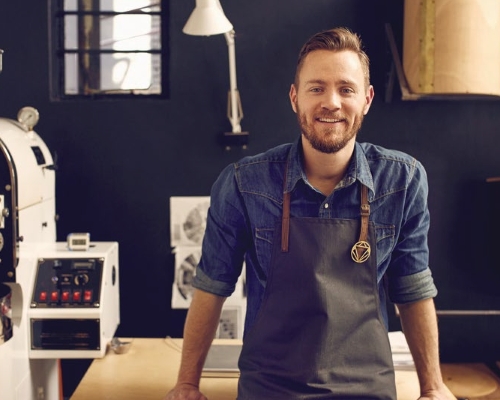 Join up with people in your local community who are helping create a brighter Lambeth for children and young people.
© Lambeth Made Education Skills and Employment 2022