We're proud to be supported by a number of local organisations, which include Lambeth Council, NHS Lambeth CCG, LDN Apprenticeships, BETTER Leisure Centres and Guys and St Thomas' Charity.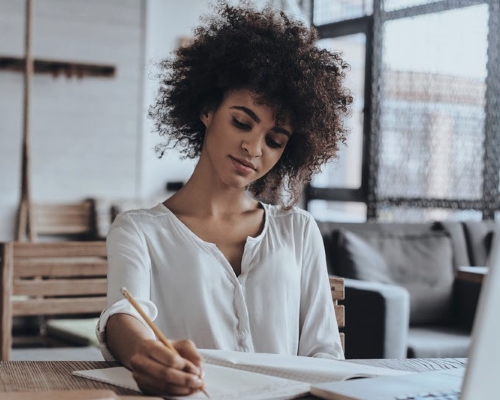 Discover training, information, networking, and funding. See how Lambeth Made can make your work more effective.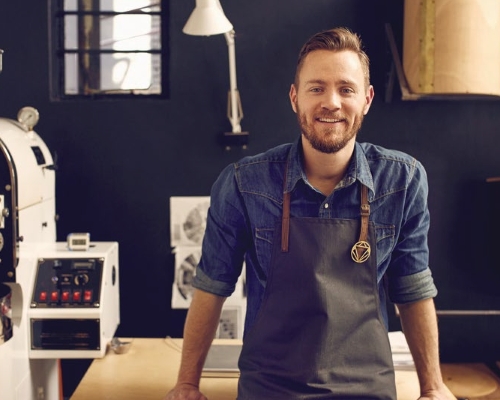 Join up with people in your local community who are helping create a brighter Lambeth for children and young people.
© Lambeth Made Education Skills and Employment 2022