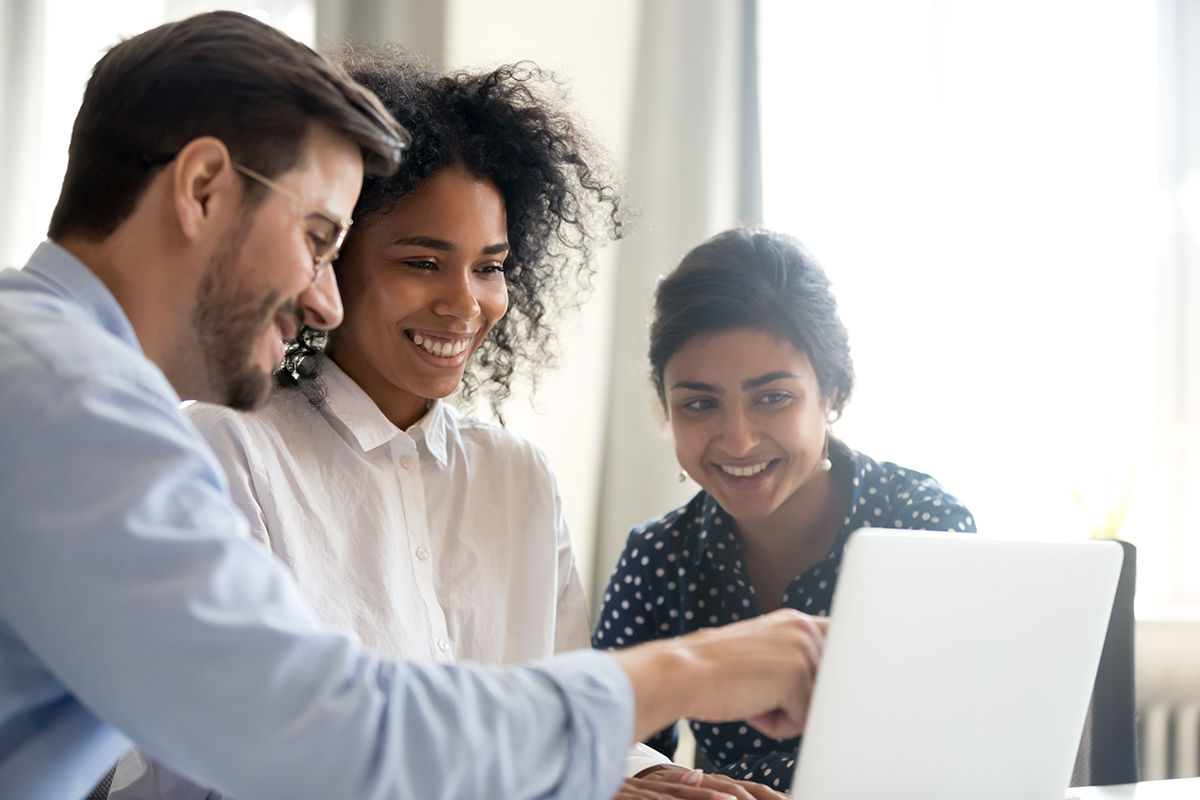 What is an apprenticeship?

It's a paid job with added training and a qualification. By the end of an apprenticeship, you'll have the skills and knowledge you need for your chosen career.

How long does it take?
It depends on the type of job you're training for, the level of the qualification and the experience you already have.

What does it cost?
To you, nothing. The government and your employer share the costs.

Who's it for?
You must be at least 16 and not in full time education. You can be at the start of your career, getting new skills to do a job you already have, or changing roles completely. You can have a qualification already, like a degree, and still do one.

What else do I need to know?
Apprenticeships start at Level 2 Intermediate, that's GCSE level. Level 3 Advanced apprenticeships are like A levels. Level 4 to 7 Higher and Degree apprenticeships are the same level as university degrees and master's degrees.Depending on the level, you might need English or maths GCSEs, but you can also get extra training to get your English or maths up to scratch.
What do I get?
Hands-on experience
Job specific skills
Pay and holiday leave
20% of your working hours at a college, university or with a training provider
Assessments throughout your apprenticeship
A career path with loads of potential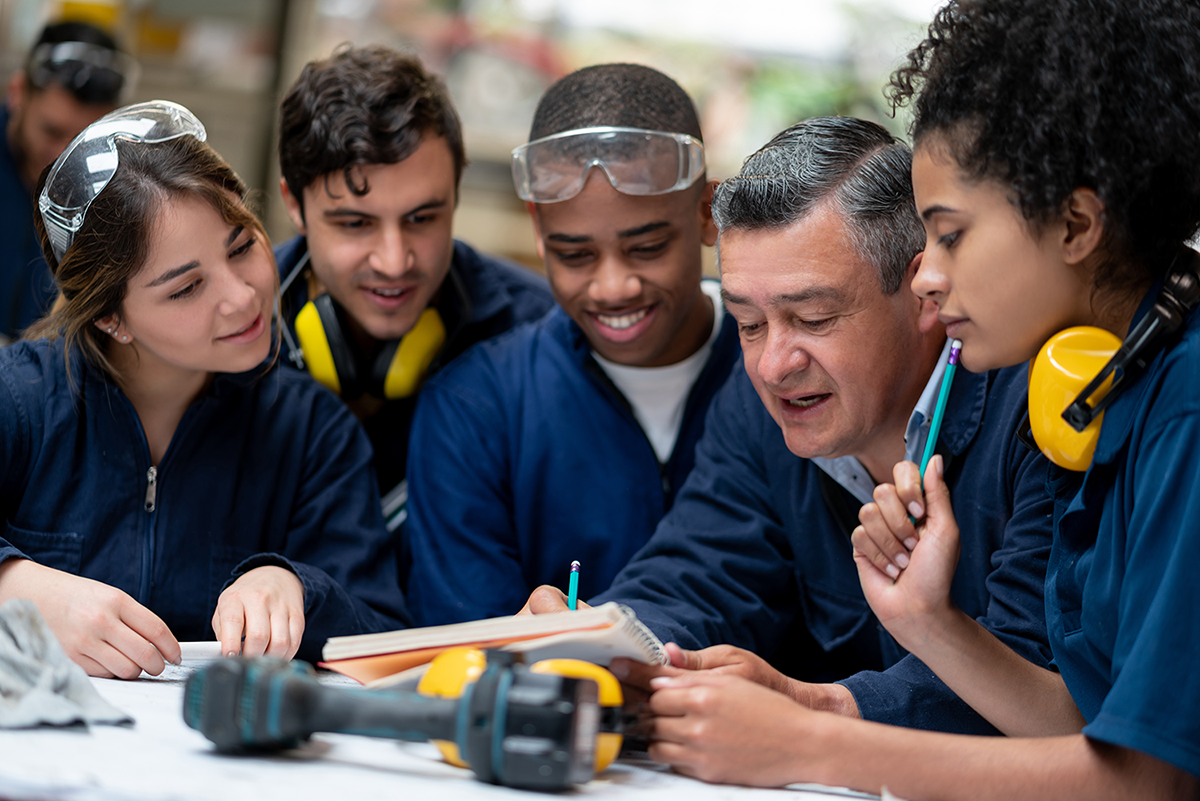 Local apprenticeship providers
There are some great providers working in Lambeth. They focus on different types of jobs and connect you with the right employers for the work you want to do.
LDN Apprenticeships
Level 3 and 4 apprenticeships across three sectors:
Digital Industries
Business Administration
Publishing
Visit the LDN website to find out more, or email hello@ldnapprenticeships.com
Berkeley St Edward
A range of construction trade apprenticeships from Level 2
upwards, including:
Bricklaying
Scaffolding
Electrical
Plumbing
Carpentry
Construction Management
Civil Engineering
Quantity Surveying
Find out more at their website or email
Saira.Mirza@berkeleygroup.co.uk
Multiverse
Level 3, 4 and 6 apprenticeships in Business, Finance and Technology including:
Data Fellowship
Digital Marketing
Software Engineering
Business Associate
Accounting
Project Management
Visit their website, email hello@multiverse.io or call 0203 884 1067 to discover more.
XLP
Three sports apprenticeships per year, preparing young people to become youth leaders including FA training opportunities.
Find out more about XLP on their website or email info@xlp.org.uk
Ready to get started?
Contact the Youth Promise and someone will meet with you to go through all your options and help you apply.
Not ready yet?
If you think you need more skills or some work experience before starting, you could try a traineeship instead.
And that's not all
You can find out about hundreds of other apprenticeships all over London and around England at the Apprenticeships website.
Remember, if you want some help, contact the Youth Promise and someone will help you work out what's best for you.
© Lambeth Made Education Skills and Employment 2022