Lambeth Made is the challenge to all of us living and working in the borough to play our part in raising a generation who are truly 'Lambeth Made'.
Whether you are a business, practioners, worker or local resident, together we can mobilise our resources, skills, and imagination to improve life chances for all our children.
Lambeth Made creates activities and opportunities for you to easily play your part.
As an employer you could offer support to local causes, or provide work experience placements. As a resident you could set up your own project or get involved in mentoring. As someone who works locally you could share your expertise with a local children's charity or school.
In the true sense of the phrase 'it takes a village to raise a child', it will take the whole borough to raise a generation who take pride in being 'Lambeth Made'.
Read on to find out how you can get involved…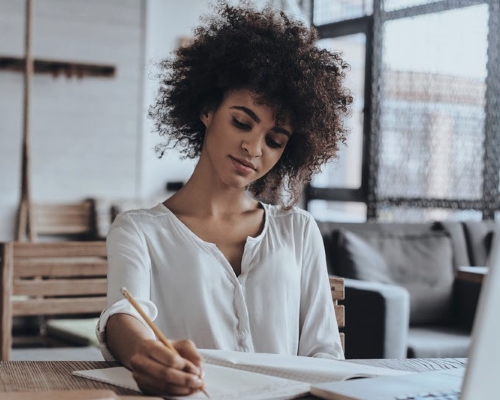 Discover training, information, networking, and funding. See how Lambeth Made can make your work more effective.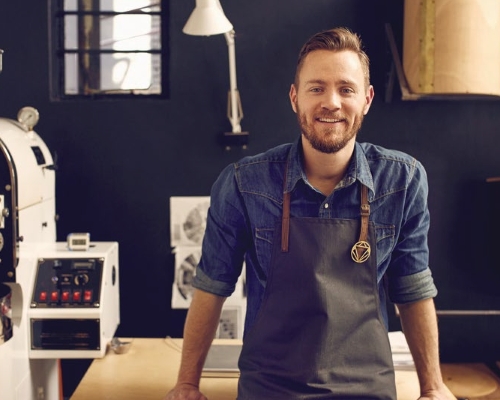 Join up with people in your local community who are helping create a brighter Lambeth for children and young people.
© Lambeth Made Education Skills and Employment 2022